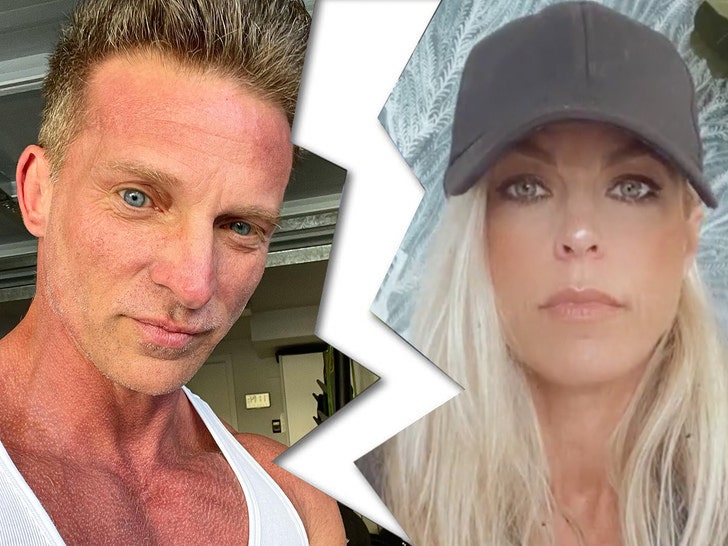 After 23 years of marriage, "General Hospital" actor Steve Burton is calling it quits, according to TMZ.After accusing his pregnant wife Sheree Gustin of having another man's child in the past, Steve hurried to court and filed papers for divorce.Steve names March 1 as the date of separation, according to documents acquired by TMZ, and he's using the standard "irreconcilable differences" as the cause of the breakup.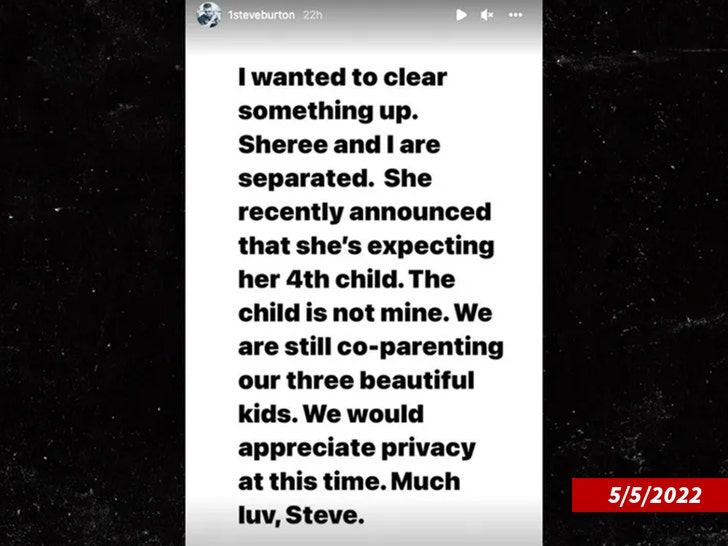 As we previously reported, Steve stated in May that Sheree was expecting a child, but the child wasn't his.In addition to their three children, who include Brooklyn, 8, and Jack, 16, who are all under the age of 16, Steve and Sheree also have a long history of marriage dating back to January 1999.Steve is asking for shared custody of the kids, both legally and physically.
The soap star further requests that the court end spousal support benefits for either party after a divorce is finalised.